Bring People Together
Inspire with Beautiful Music
Senior living communities are known today for their activities and a place to interact with others socially. Live piano music can serve as an activity and a way of making connections with new friends.
We are now offering physically-distanced piano programs with outdoor concerts and, when safe, indoor programs. Contact me today to book your complimentary consultation.
Many great memories are attached to the music that was playing as we were growing up. I will help your senior community relive their fondest memories and build connection between the residents as they reminisce the good ole' days through the music.
It is one of my greatest joys to see the flood of good memories come back to people while I am playing a piece of music. Listening to live piano music is an activity your residents will enjoy.
Retirement homes are safe places for mom and dad to live and build connections with others. We celebrate every individual's ability to be active in the arts generally, regardless of age, physical or cognitive abilities. Every older adult has a right to have access to, and participate in the very best entertaining, engaging, and educational live music that we have to offer.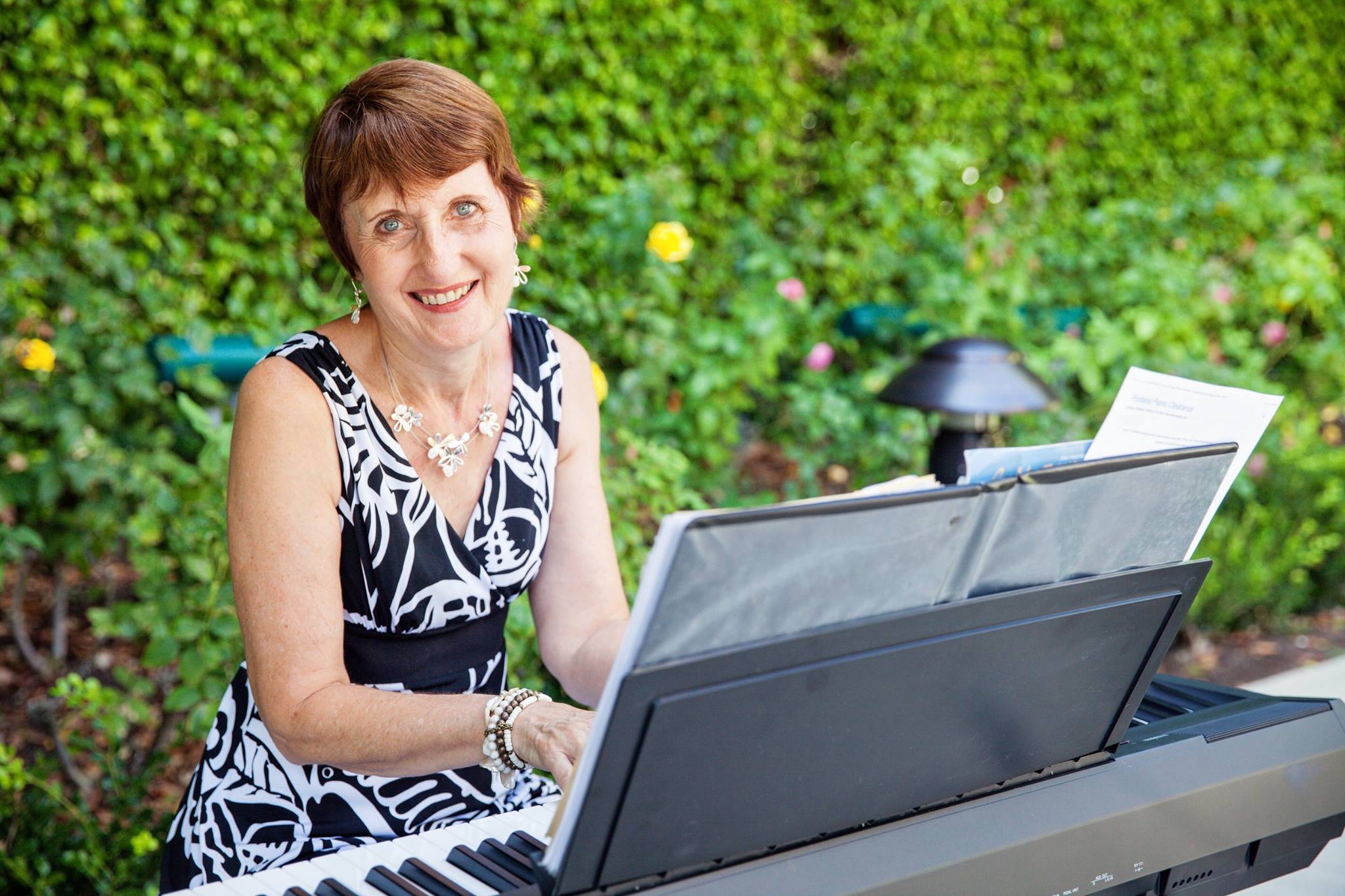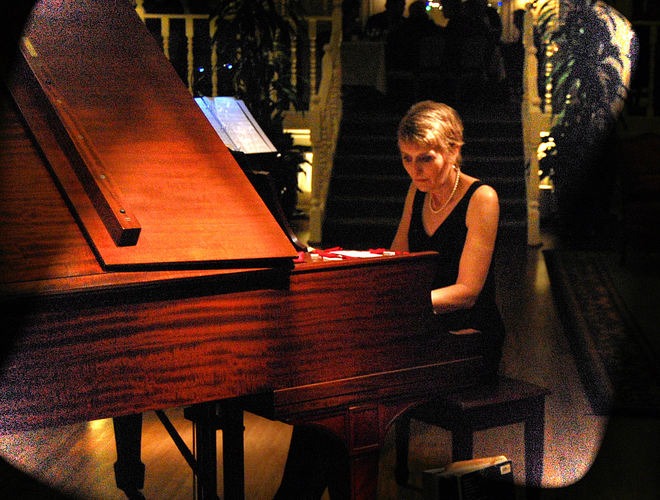 relaxation
improved productivity
lower stress
decreased isolation
elevates mood
health and well-being
enriched lives
Have there been any songs that speak to you in every part of life? That sensation doesn't go away but actually grows as we get older.
For seniors, pleasing melodies can deliver benefits for physical and mental health, memory, and important social connections.
Contact me today to find out how I can help enrich your senior community with beautiful piano music!
Retirement Communities are excited to listen . . .
A pleasure to have you play.
Linda, thank you so much for being a part of our 'nifty 90's' celebration. It was a pleasure to have you play for us.
Life Enrichment Director
Homewoods on the Willamette
A real treat to us.
The girls sitting at Table C truly appreciate you and your beautiful music . . . you are a real treat to us.
Willamette View Residents
A beautiful performance.
Linda, you were amazing. Thank you for a beautiful performance for our Valentine's Day social. We appreciate your flexibility and how 'in tune' you are to what the residents like. Great job!
Life Enrichment Director
Avamere at Hillsboro
Evoked memories of youth.
. . . performed with a sensitivity of style that evoked memories of youth and tears of joy to the eyes of her aged audience . . . Linda's music helps tired and weary bodies to feel young again . . .
S.R.
Retired